Meet the Startup Participants
The Pearse Lyons Cultivator creates pathways for the implementation of innovative ag-tech solutions that support producers who are Working Together for a Planet of Plenty™.
The Pearse Lyons Cultivator offers startup participants the opportunity to develop commercial pilot projects with Alltech or one of our partners.

A specialist dairy data company providing digital solutions for a sustainable, profitable future for dairy farmers and stakeholders throughout the dairy industry.

The platform created by farmers for farmers which allows you to enter into digital farming in a simple and comprehensive way.

Research and development into bacteriophage based technologies as novel antimicrobials to improve the welfare of humans and animals.

An insect genetics company developing and distributing black soldier fly breeds to the insect farming sector.

Creating the first integrated health microchip for livestock, with daily, real-time data and animal-specific health alerts for farmers and vets.

Uses Artificial Intelligence to improve bird welfare and flock performance.

Complete solutions for innovative stable management for the well-being of animals and humans.
The Pearse Lyons Accelerator
In 2016, The Pearse Lyons Accelerator was initiated to draw on the spirit of entrepreneurship and innovation on which Alltech was founded. For three years, The Pearse Lyons Accelerator proved to be a successful launchpad for new technologies. The late-stage startup program provided valuable guidance for young ag-tech companies to find success and offered a window into the future of agriculture. As we look ahead to the next era of innovation and collaboration through The Pearse Lyons Cultivator, we invite you to explore the success that was achieved through the accelerator.
With more than 250 applications from 53 countries, The Pearse Lyons Accelerator selected 9 global startups challenging traditional thinking within the AgTech industry.

In-line sensor that measures every critical indicator of dairy quality (fat, protein, somatic cell count, progesterone and antibiotics) from every cow at every milking

Harnessing natural enzymes to reduce the need for antibiotics in food and agriculture. Their Guided Biotics™ deliver precision control within complex microbiomes by selective removal of unwanted bacteria to support increased productivity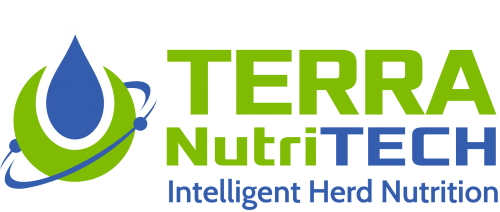 Adding precise amounts of feed supplements into the water systems on farms, reducing labor and improving returns.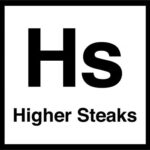 Using state-of-the-art cell culture techniques, a small sample of cells from an animal will be expanded by feeding these cells. When these cells have grown, they become the desired meat product.

Headquartered:

United Kingdom
Bringing real-time data from beginning-to-end chain directly into business systems.

The world's first app for livestock farmers that uses shared data to optimize yield, quality and profitability.

Measuring crop health and functional biodiversity by using DNA sequencing and intelligent computing.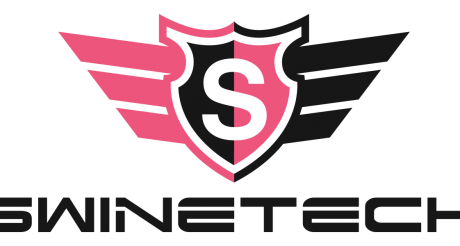 The world's leading solution to reduce piglet crushing and pre-weaning mortality, and also for monitoring sow health
In 2018, The Pearse Lyons Accelerator accepted four disruptive external ag-tech startups and 4 four internal startups for The Pearse Lyons Incubator. to go through the programme.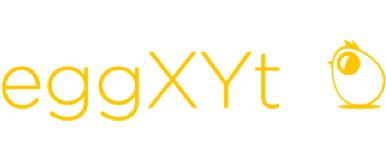 Global leader in revolutionizing hatcheries by developing‮ ‬the ULTRASOUND for eggs. This enables sex detection of chick embryos straight after the eggs are laid.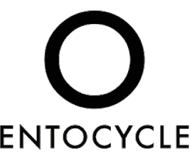 World's most efficient system to produce protein: turning local food waste into protein-rich insects to feed animals. Their technology combines automation, artificial intelligence and machine learning.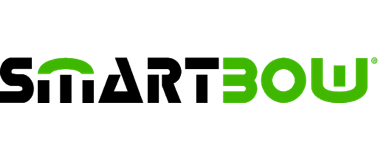 Locates your animals in the barn and detects heat and changes in rumination behavior. You can get alerts on PC, smartphone or tablet, making work much easier and more profitable.

Headquartered:

USA
Smarter technologies for smarter dairies.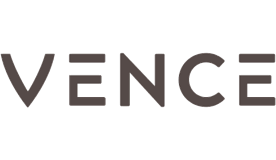 Control the movement and grazing of your animals directly from your smartphone or using a schedule. Vence uses artificial intelligence to optimize rotational or strip grazing to maximize the yield of your land.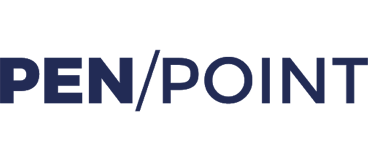 Headquartered:

USA
Brings wearables to the market to track the behavior and overall health of each individual animal, preventing tomorrow's sick cattle, today.
In 2017, The Pearse Lyons Accelerator brought together 10 highly disruptive startups from eight countries across the world.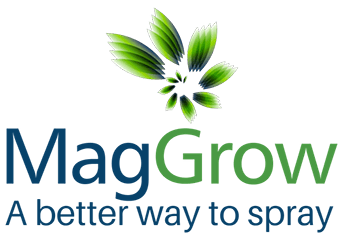 Based on the premise that magnetic fields, applied under appropriate flow and fluid conditions, can influence the physical properties of spray fluid and facilitate more effective spray dispersion.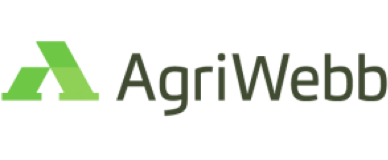 End-to-end farm management software is built in consultation with Aussie farmers and industry stakeholders to ensure they build the tools farmers want and the industry needs.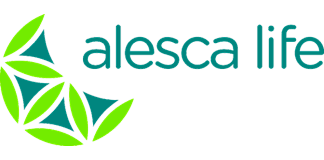 Next-generation urban farming solutions using advanced software technology.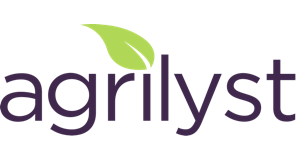 Helps indoor farm operators use data to make more profitable production decisions, and tracks and analyses all farm data in one place.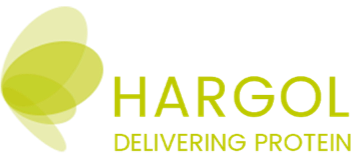 Developed optimized methods and technology to enable the growing of grasshoppers quickly in sanitary conditions for a reliable, sustainable, quality protein source.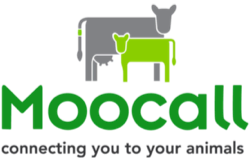 Calving alert system that notifies a farmer or rancher one hour before a heifer or cow is due to begin calving.

Headquartered:

Israel
Developed a technological solution that makes growing crops fully autonomous regarding irrigation and fertilisation.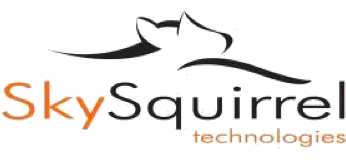 Crop-analytics company that develops drone-based technology for monitoring crop health, with a primary focus on improving crop yields.

Employs engineers and agriculture experts to enhance the development and expand the application of their agricultural LED solutions.